Interact with the 54th Dinner Journal below
The Yeshiva of Far Rockaway was founded in 1969 with only a handful of students. Over the years, the Yeshiva has experienced tremendous growth and has gained recognition as a significant Mokom Torah, sustaining the Far Rockaway/Five Towns communities and beyond. Bochurim travel to the Yeshiva from all parts of New York City.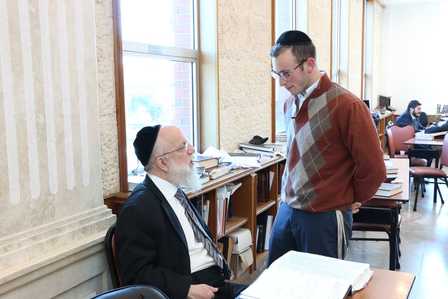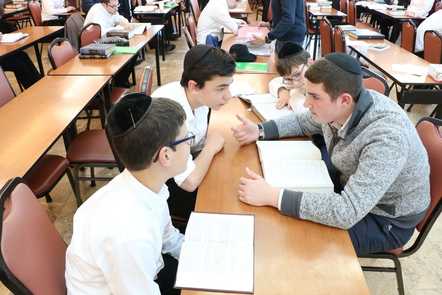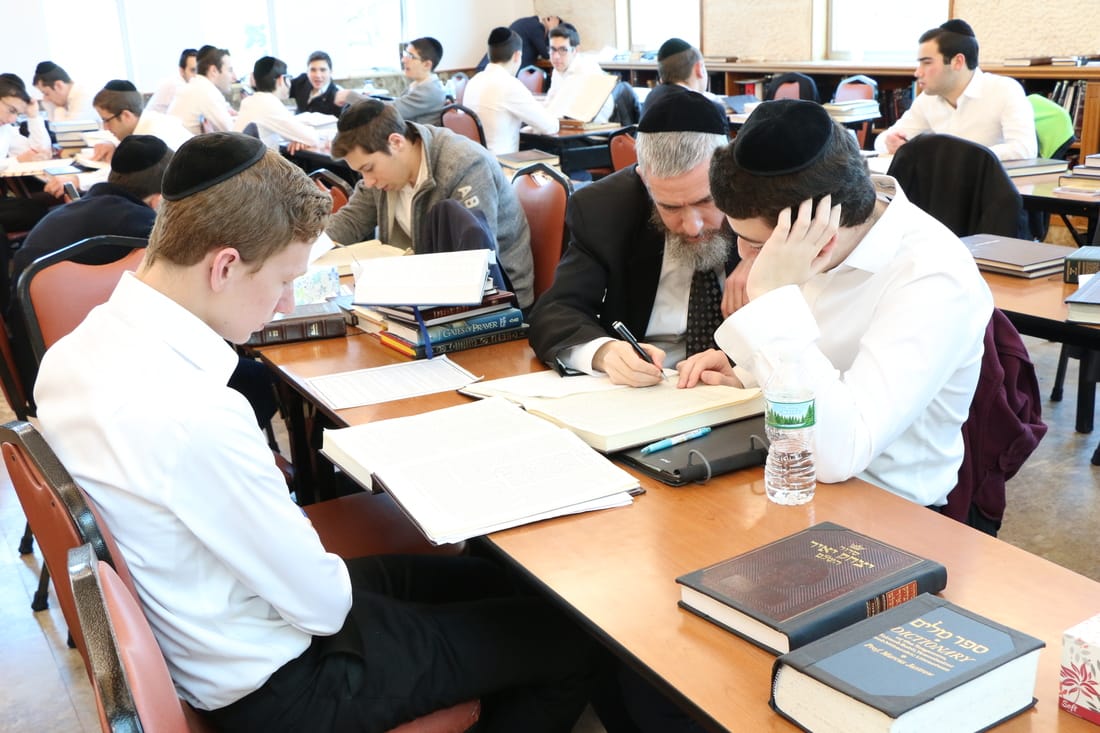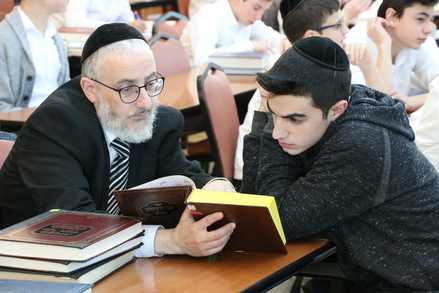 Academic Calendar
Fall Semester: August 21, 2023 – December 28, 2023
Spring Semester: January 1, 2024 – April 11, 2024
Summer Semester: May 9, 2024 – June 27, 2024
Fall Breaks: September 24, 2023 – October 15, 2023 & December 8, 2023 – December 11, 2023
Spring Break March 22, 2024 – March 25, 2024
Hundreds of our alumni have settled in the Far Rockaway/Five Towns area and are raising their families around the Yeshiva. Some are serving with distinction as Rabbanim and Mechanchim in local yeshivas, while others are professionals who continue to have a positive impact on the community. The same can be said of alumni who have made their home elsewhere, similarly influencing communities such as Baltimore, Los Angeles, Phoenix, Minneapolis, as well as Eretz Yisroel.
Yeshiva of Far Rockaway strives to make its website content accessible to all users. Should you require an alternative format for any of our website content, please contact us at
(718) 327-7600
.
Notice of Nondiscriminatory Policy as to Students
Yeshiva of Far Rockaway admits students of any race, color, national and ethnic origin to all the rights, privileges, programs, and activities generally accorded or made available to students at the school. It does not discriminate on the basis of race, color, national and ethnic origin in administration of its educational policies, admissions policies, scholarship and loan programs, and athletic and other school-administered programs.